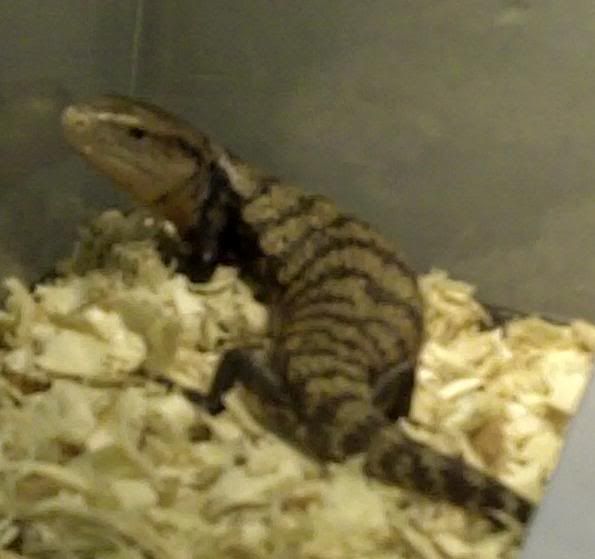 Yesterday I went to a reptile show, I've been planning this for months now.
Ever since I went to Jonnas and saw Kai her skink I just loved him and wanted one of my own.
So yeah, There weren't many skinks there, and the ones I saw were all adults, I wanted to raise one.
I was getting pretty worried I wasn't going to find one, but one I saw was pretty young, around Kais age, after a bit of trying to decide between this one and another one that was older, I decided to go with this little guy.
since they can live up to 20+ years I think 7 months or so isn't going to be much of a difference with raising it.
I'm unsure what to name it, racking my brain on ideas, hope to come up with one soon. (inb4 people suggesting l4d names ftl)
I'll have pics soon, letting the little guy get used to things, he's a bit nervous and stuff, want him to get comfortable before I start handling him.
Really happyyyyy