I've become completely fed up with my hair, get's too hot for one, hard to sleep with it, always messy.
SO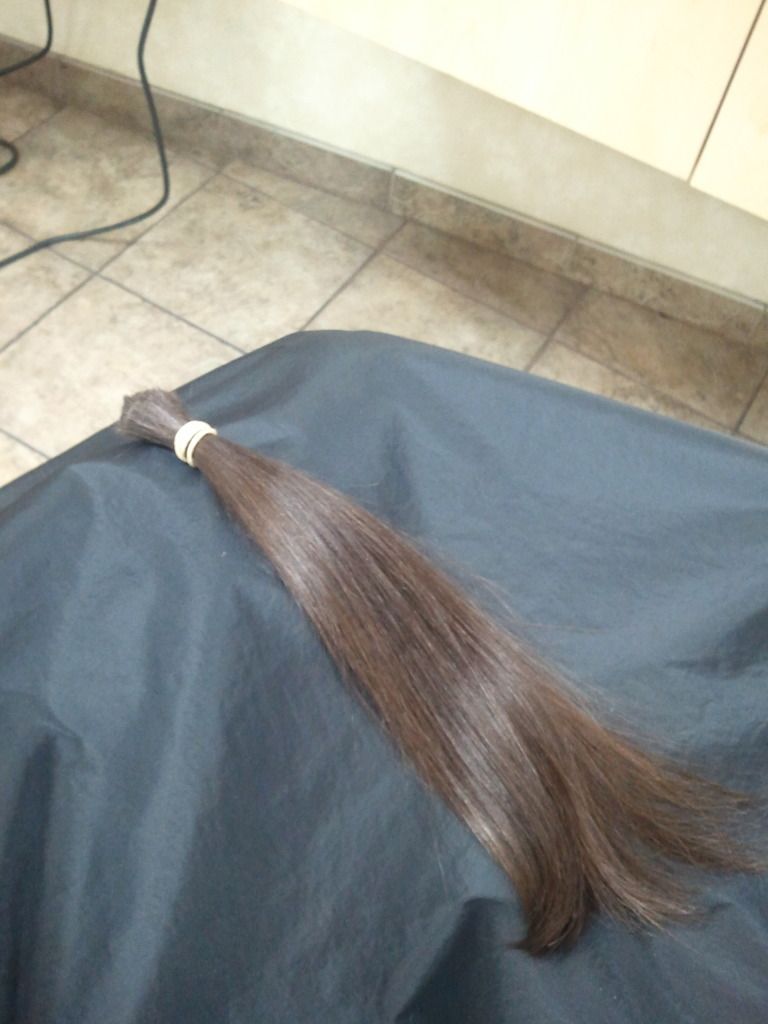 10 inches long, the minimum requirement for donation! So I donated my hair, I can't remember the name of what the donation was, locks of love? something like that.
Anyway I was looking at old pics the other day and saw some nice ones with my hair short and figured I'd go for it, so much less of a hassle to deal with.
looks like a fish trophy pic
So guess I'm a normy again